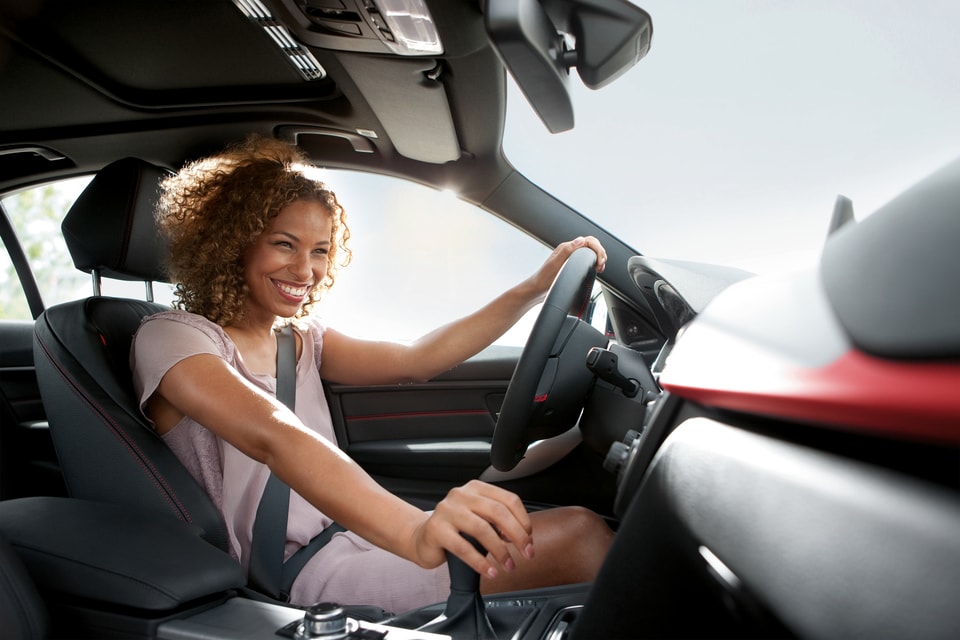 The luxury car categories, from sporty coupes to spacious three-row SUVs, have seen a lot of growth over the past couple of years as mainstays like Audi and Mercedes-Benz have come out with redesigned models, and other manufacturers like Jaguar and Alfa Romeo have diversified their offerings, but they're all still chasing one brand: BMW.
The BMW badge has long guaranteed a ride that adapts to each trip as the driver looks for something new, so your Saturday thrill ride is exhilarating, your Sunday cruise leisurely, and your Monday morning commute convenient. It's part of what makes every model in the BMW lineup extremely versatile.
What exactly places BMW models consistently among the leaders of their respective classes? It starts with attention to detail as no stitch in the high-quality seats is poorly placed and no line of the sleek exterior is unintentional, which is just the start of the luxury experience that models from other brands like Lexus can't match.
The second characteristic that sets BMW apart is innovation, which comes from the engineers of BMW models desire for improvement. Each new model year brings a feature or thought that makes your ride more enjoyable, tech more easily used, and trips, in the city or on the highway, safer. This innovation also includes forays into the cutting edge of automotive tech, like the BMW i8 series of hybrid sports cars.
Additionally, the BMW brand has always put a premium on performance, which is a claim that the lineup of award-winning engines and capable xDrive all-wheel drive system backs up. Whether you have a convertible, sedan, wagon, or SUV, as long as it has the BMW name on it, it is ready to excite.
If you're looking for an in-depth overview of what separates BMW models from the competitors in their respective classes, like the BMW 3-Series over the Mercedes-Benz C-Class, check out our site as we have highlighted several of the models that car shoppers will find at our Harriman lot!